FREE UK SHIPPING - EU £20 - WORLDWIDE £25 PER PACKAGE ONLY
LEATHER BRACELETS
-
A personalised leather bracelet is all about the message.
It's a subtle reminder of that special someone, a place, a time, something that cheers you up when you are down.
Our simple yet stylish leather bracelets are the backdrop for that message.
A classic personalised bracelet comes with embossing included.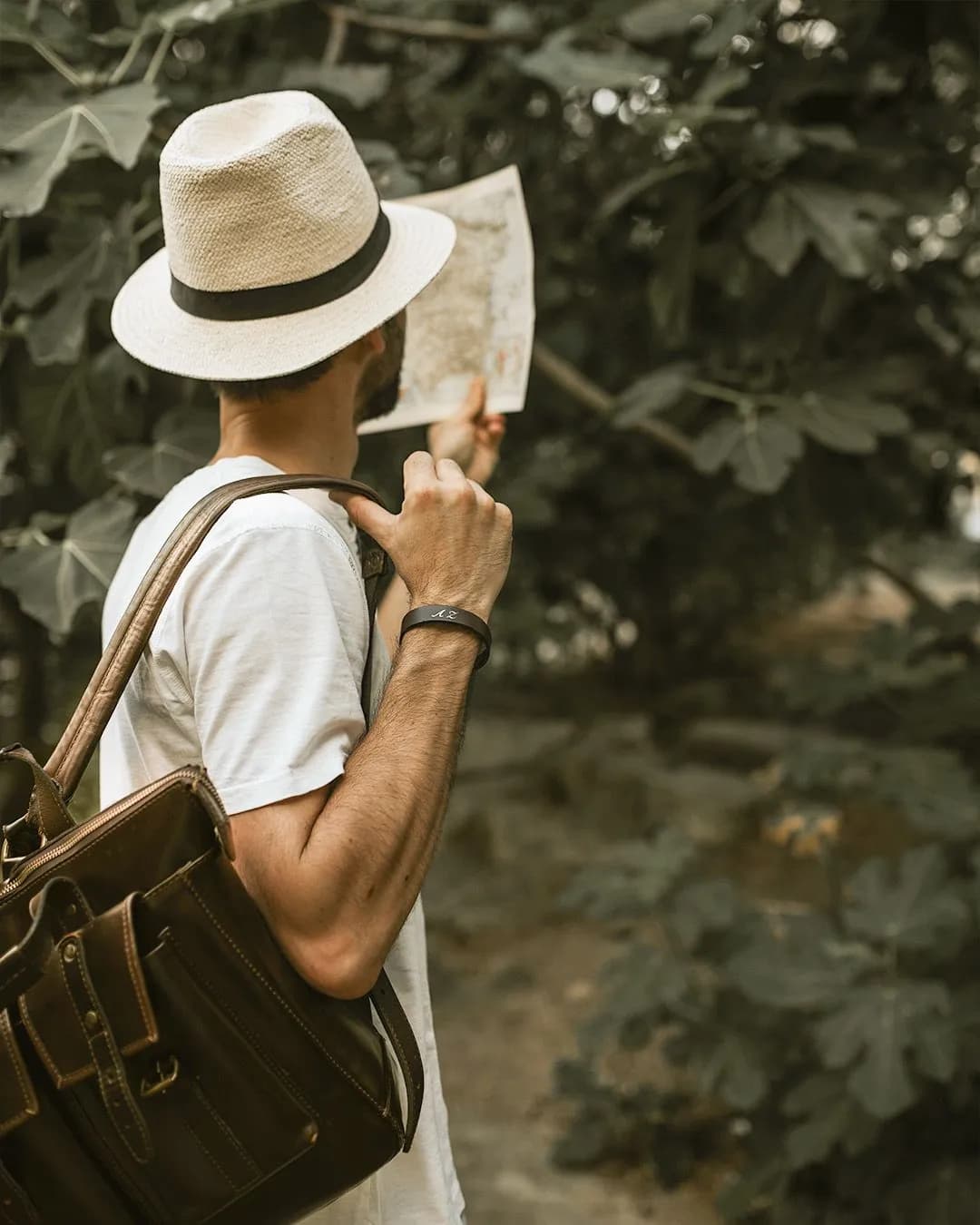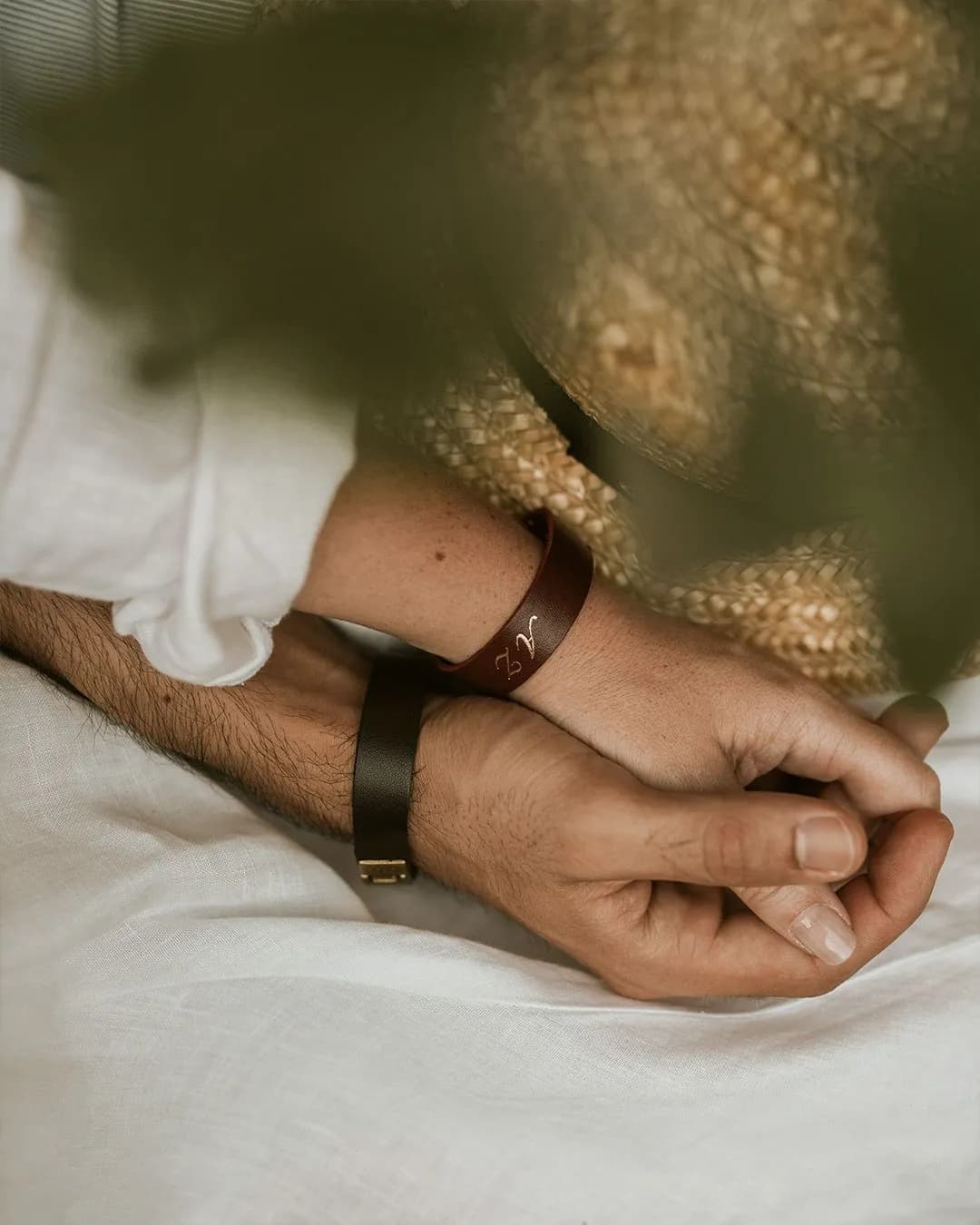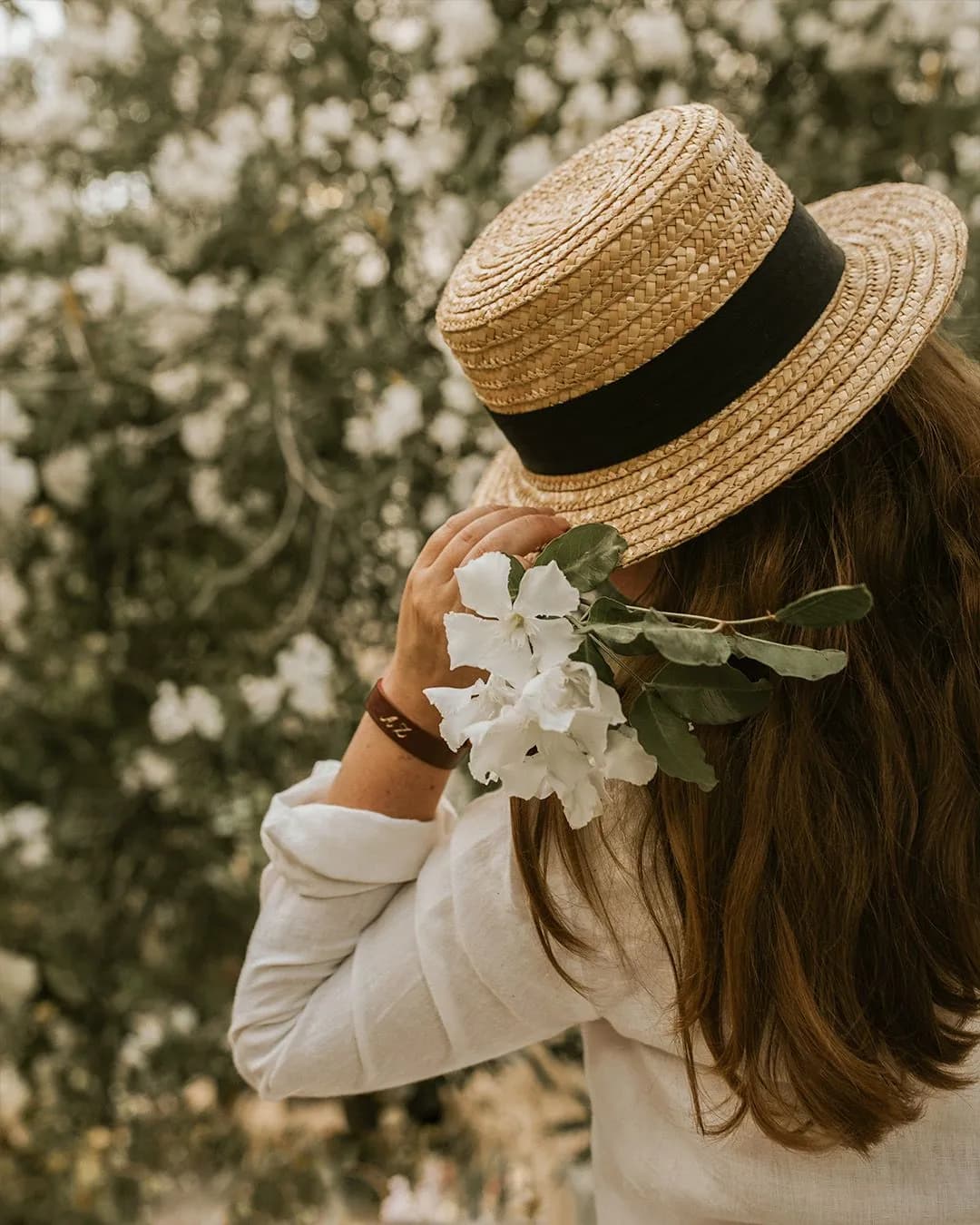 A piece of thick natural leather joined by a uniquely designed Beara Beara magnetic clasp.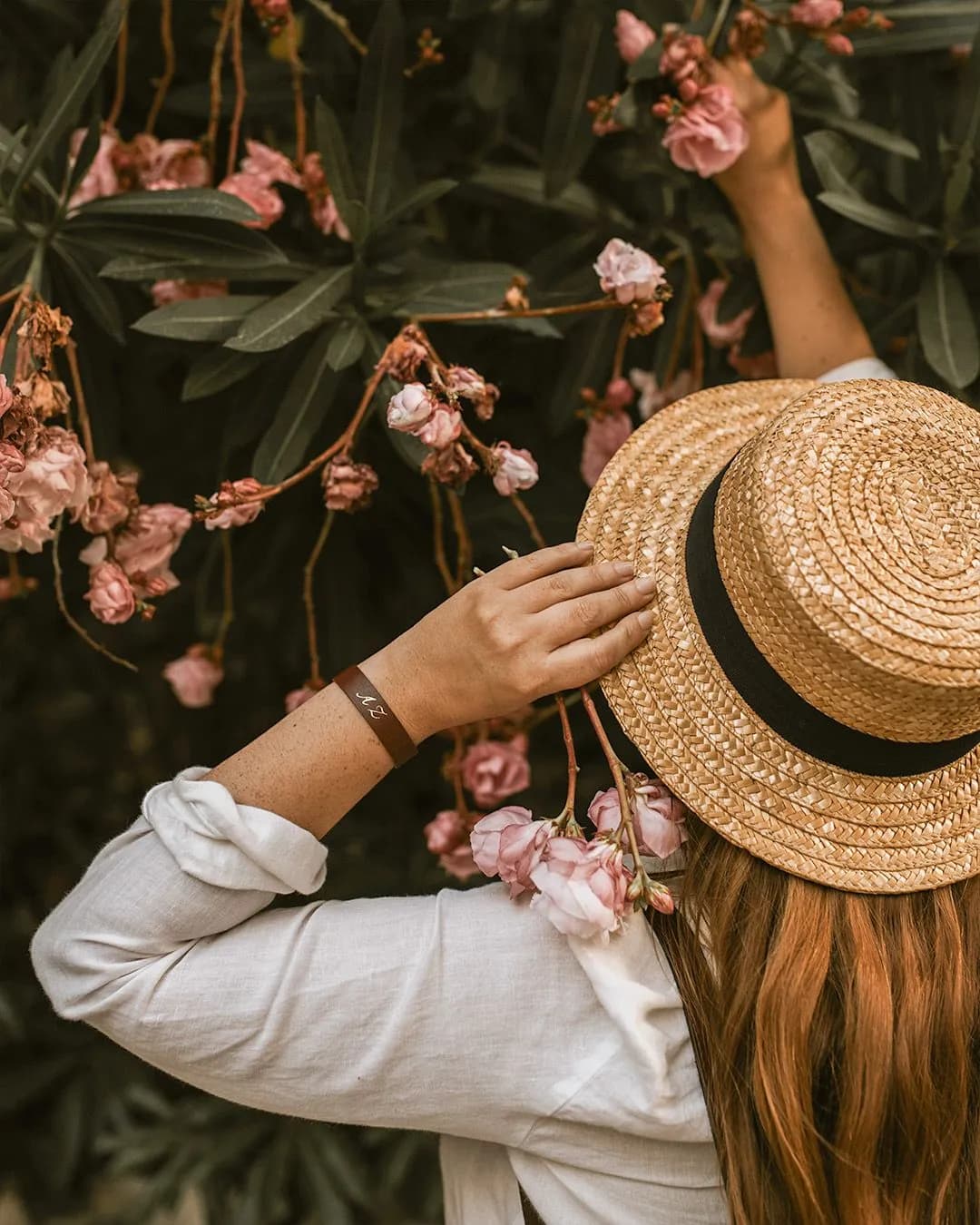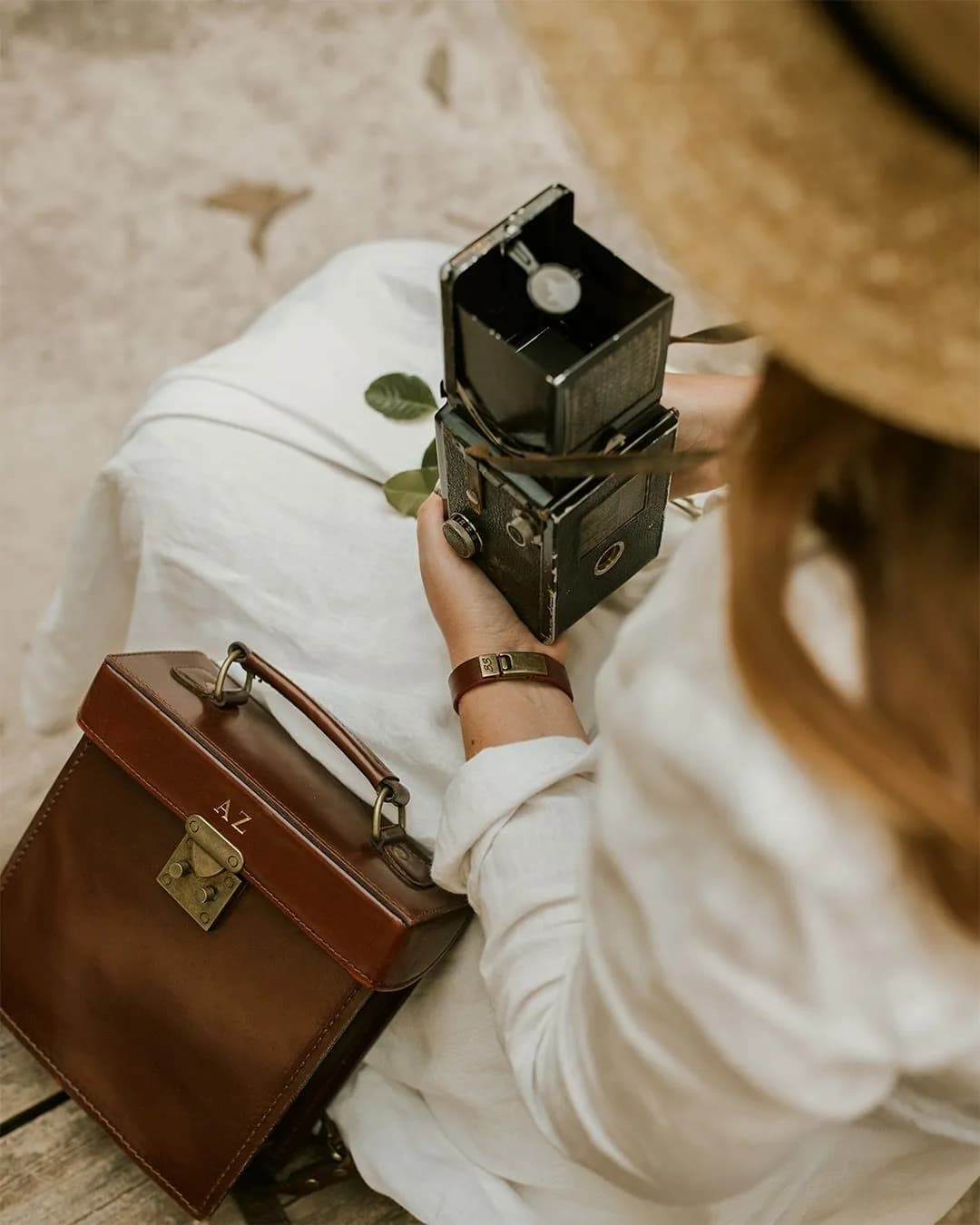 Strong hold, yet quick and easy to take on and off.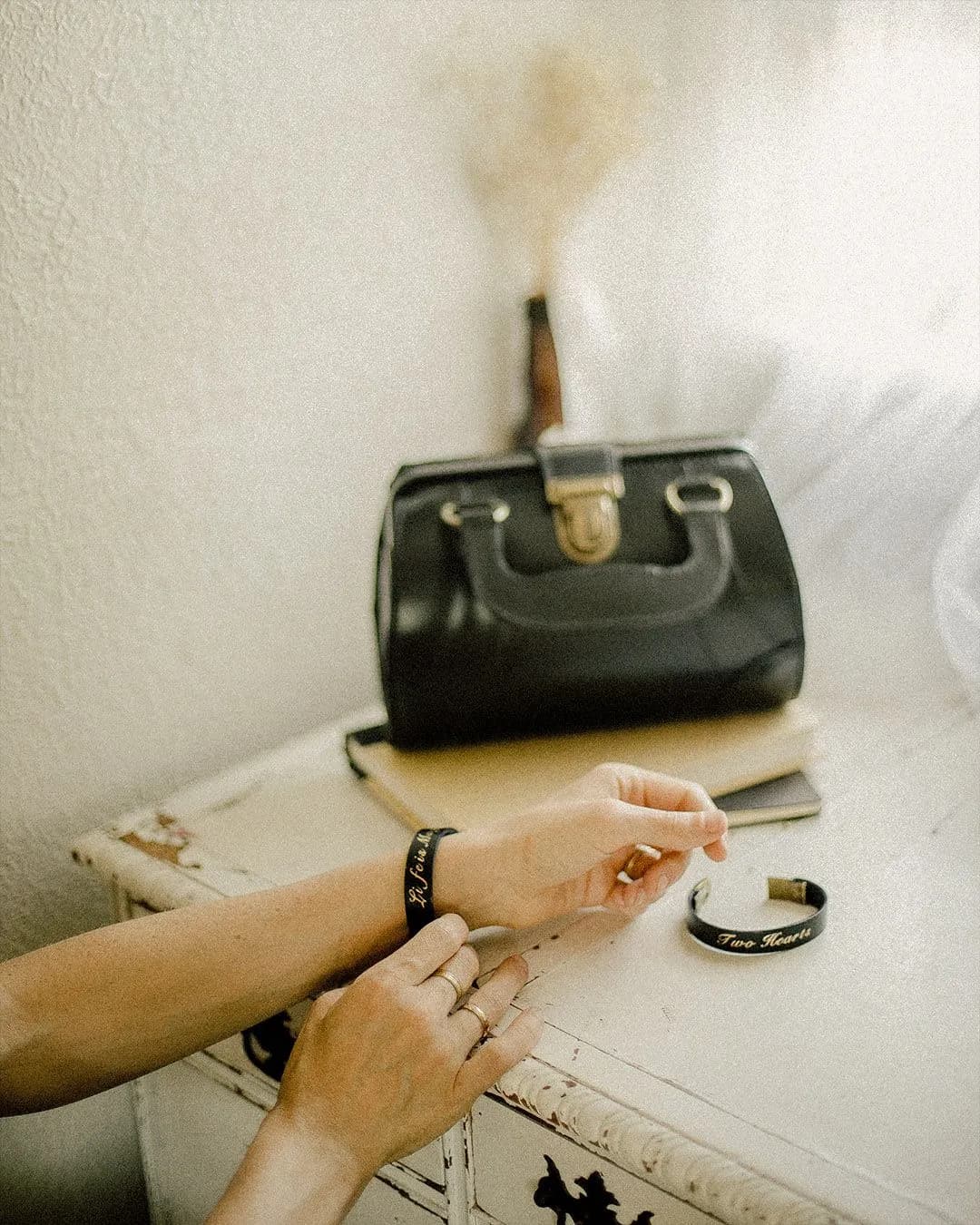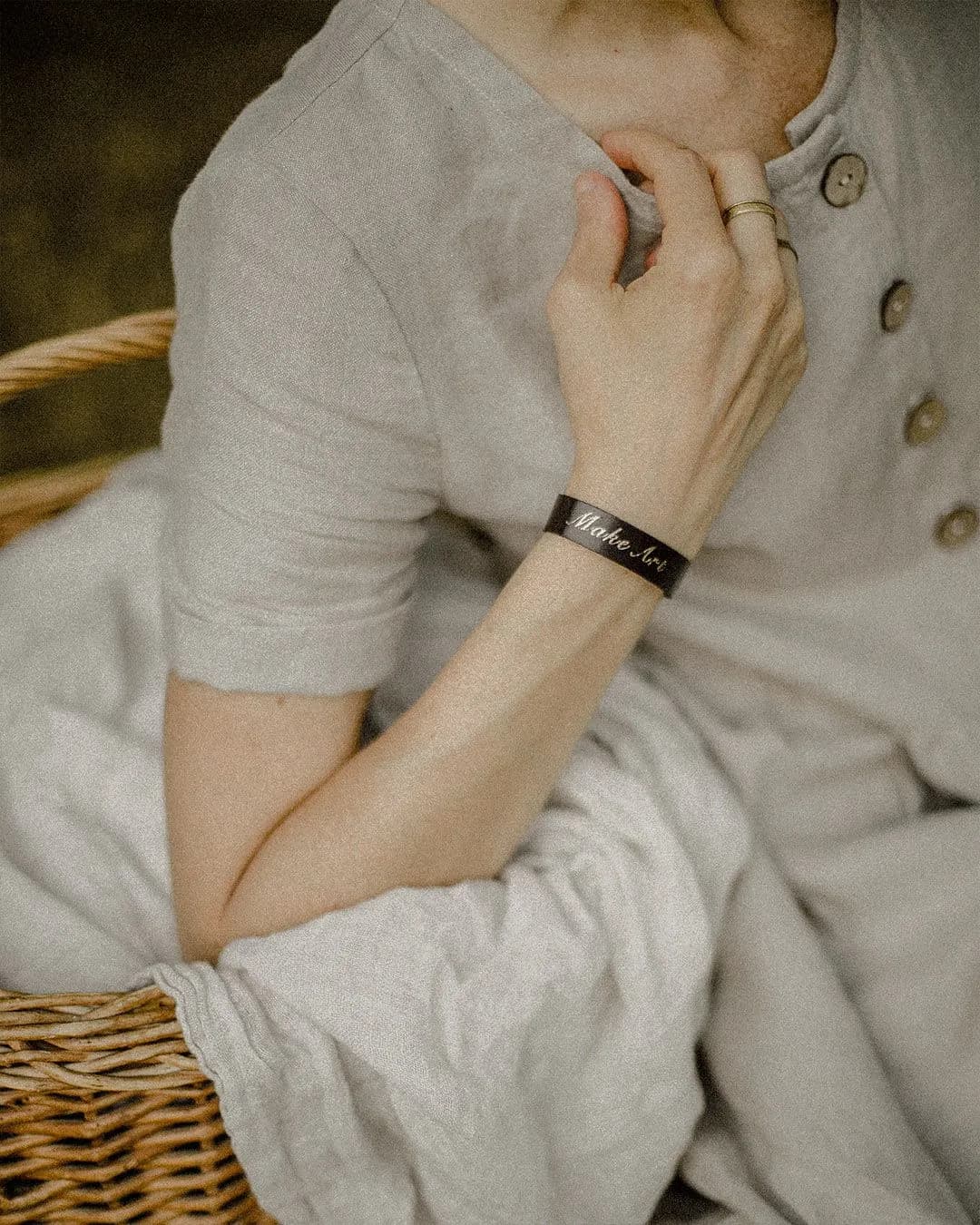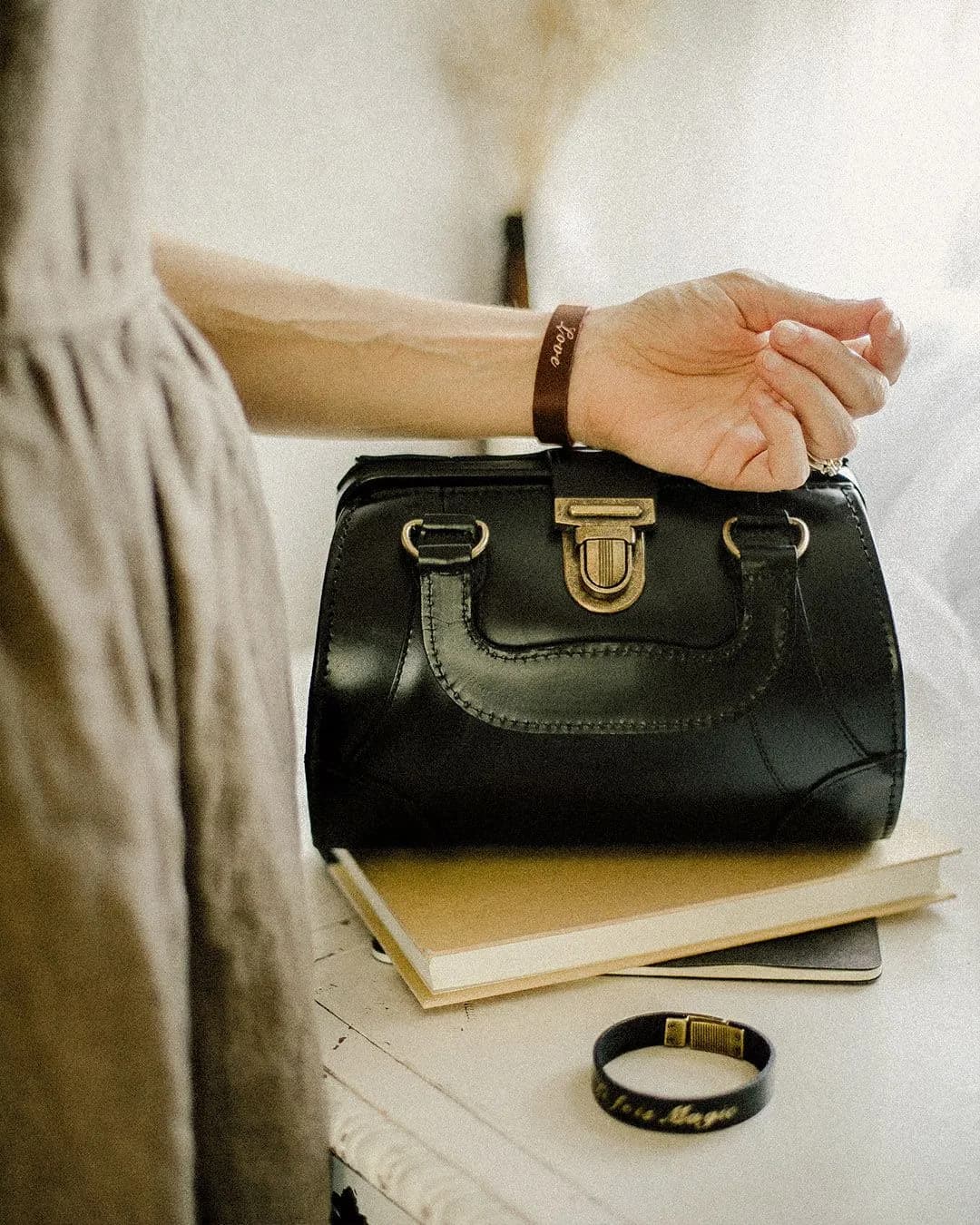 Emboss something meaningful to you on the bracelet.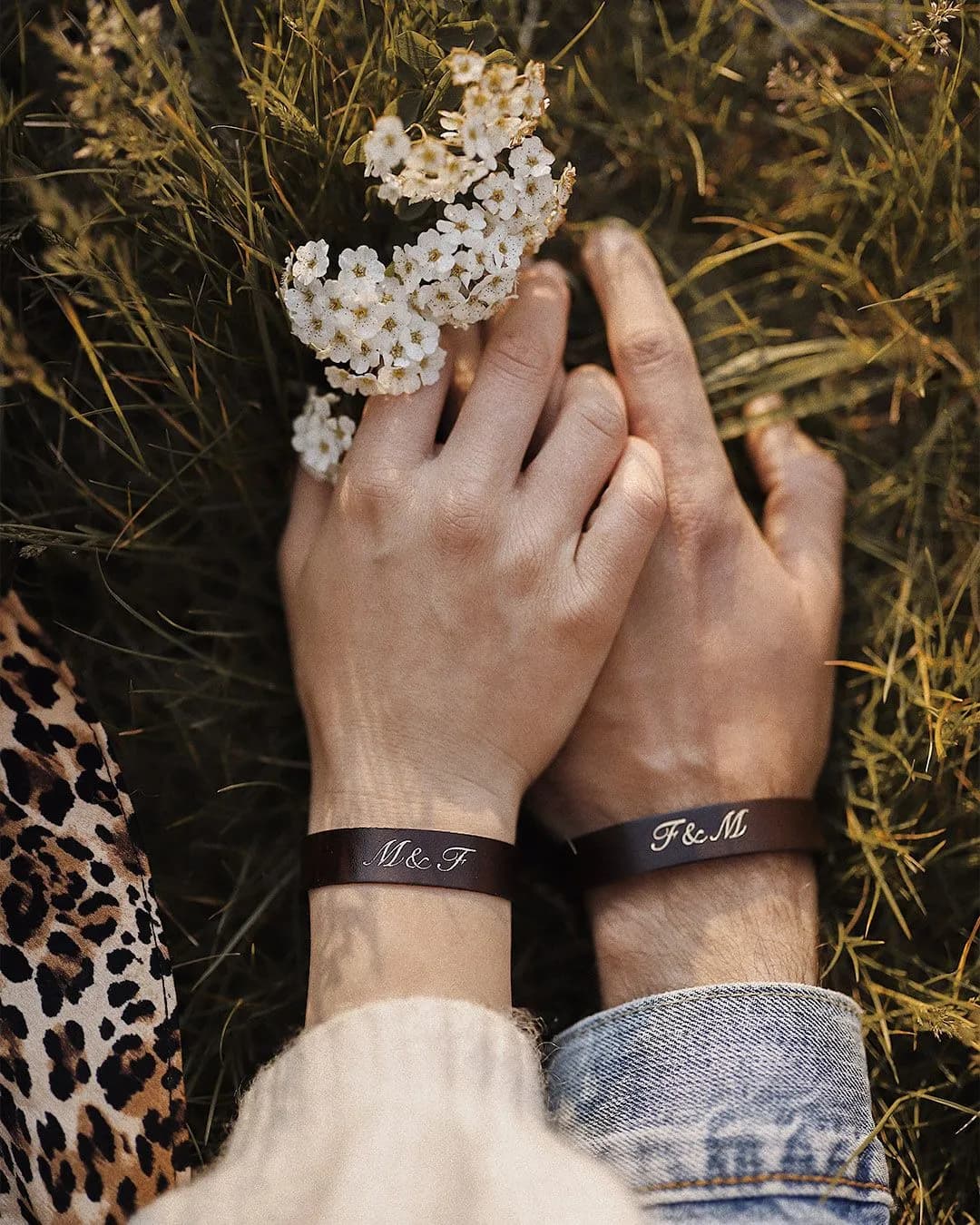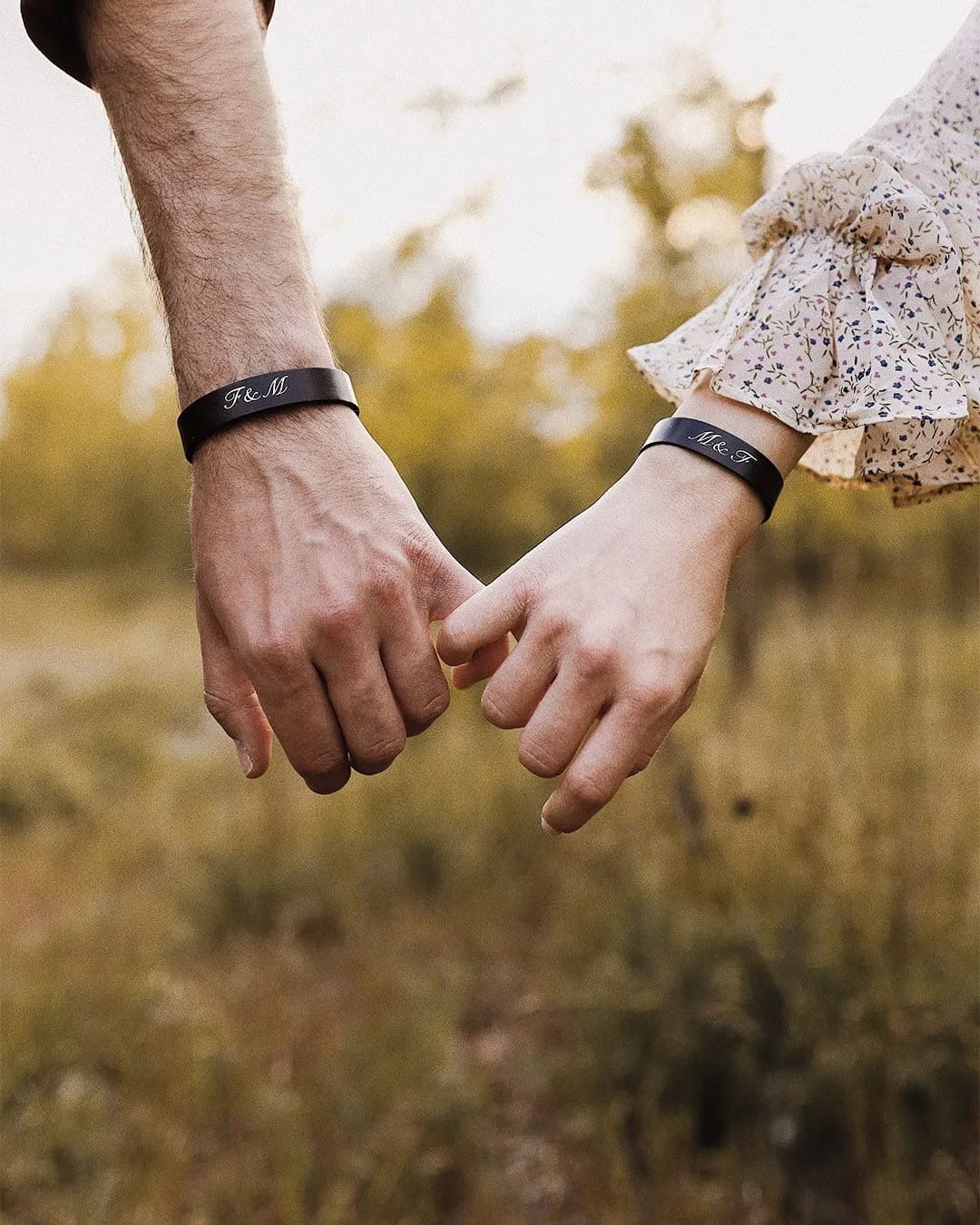 Two sizes & Two colors for you to choose.
Black & Brown
Small size - 16cm & Medium size - 20cm